Security Alarms, Remote Starters & More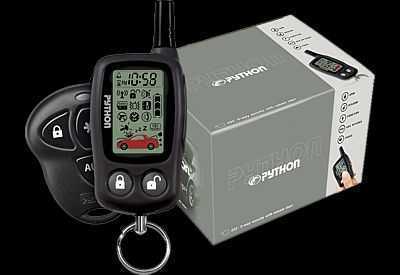 In some laid-back parts of the world, locking the doors may be the only thing you need to do to ward off the threat of your vehicle being stolen. Everywhere else, it's a good idea to have your car armed with some security.
Cars get stolen every 26 seconds every day worldwide!!
Don't be a statistic... so called "factory security" simply does not provide the protection you need to keep your vehicle and its contents safe.
MB Audio offers a variety of security systems and other devices that can make your vehicle secure, comfortable and convienient. Let us help configure a solution that fits you and your vehicle.
We can install devices such as: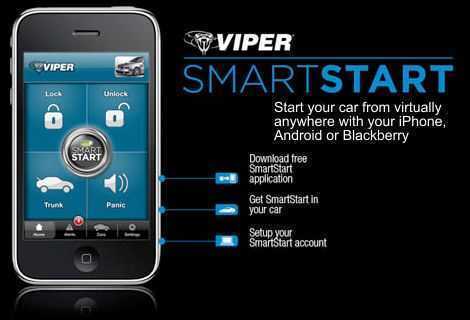 Security Systems
Remote Car Starters
Keyless Entry Systems
Back-up Cameras
Rear Obstacle Censors
GPS Vehicle Tracking Systems
GPS Navigation Systems
Radar Detectors
We are also experts on installing security systems on your motorcycle or boat.
Up to 1 year no interest FREE financing is available on anything in our store!