Custom Wheels / Rims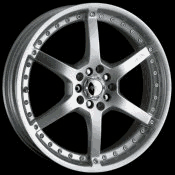 MB Audio offers a wide variety of custom wheels and tires that fit any vehicle. We will assure you that whatever tires and rims we recommend will fit your vehicle properly.
The relationships with our dealers give us the opportunity to gather accurate data for fitting wheels for most models of new cars, trucks and SUV's. Buy from us with confidence, knowing that your wheel purchase will fit your vehicle properly and perform as good as they look.
Up to 1 year no interest FREE financing is available on anything in our store!
Closeout Item - Priced to Sell!!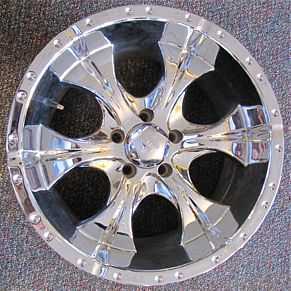 New 18" x 9" Helo HE791 Truck Rims - Set of 4
$449.00
Call 608-374-3472 for more information